Vietnam House Helpers (VHH) is an established part-time maid cum family care agency specializing in domestic home, office cleaning, and family caring. We are committed to give you high quality maid and family care services at reasonable rates, provided by our trusted pool of maids and helpers.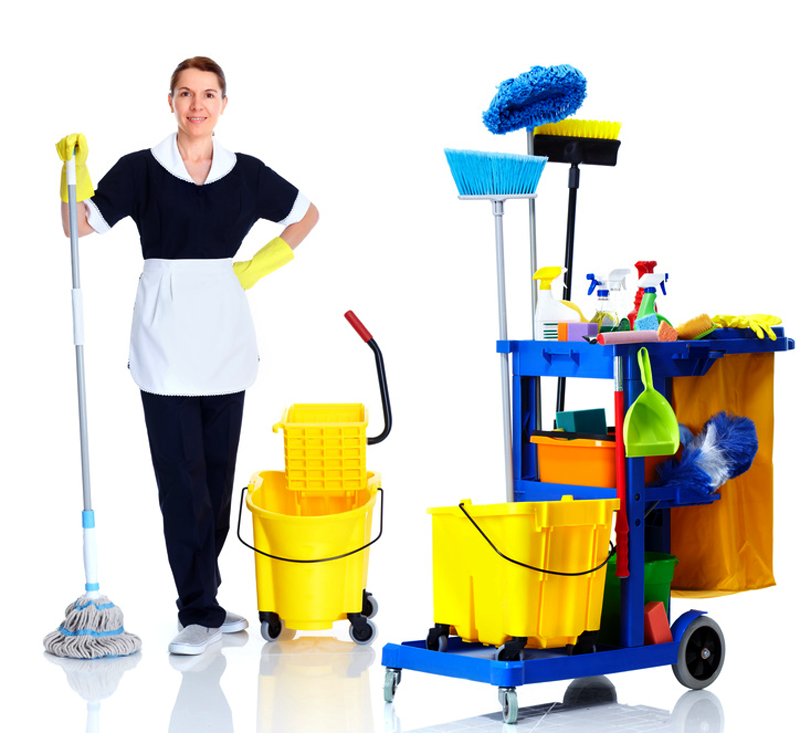 We are in strict compliance with local rules & regulations governing the recruitment of local and foreign workers .
With our unique services, you and your family will enjoy greater flexibility and privacy in the comfort of your home.
Our company's value: Reliable- Friendly- Valuable.
Company's vision: to be the leading high quality service provider in Viet Nam
Company's mission: We are happy to be a part of your life.